Speaking to 60 Minutes, president-elect says Mexico border wall would partially consist of fencing: Im very good at this. Its called construction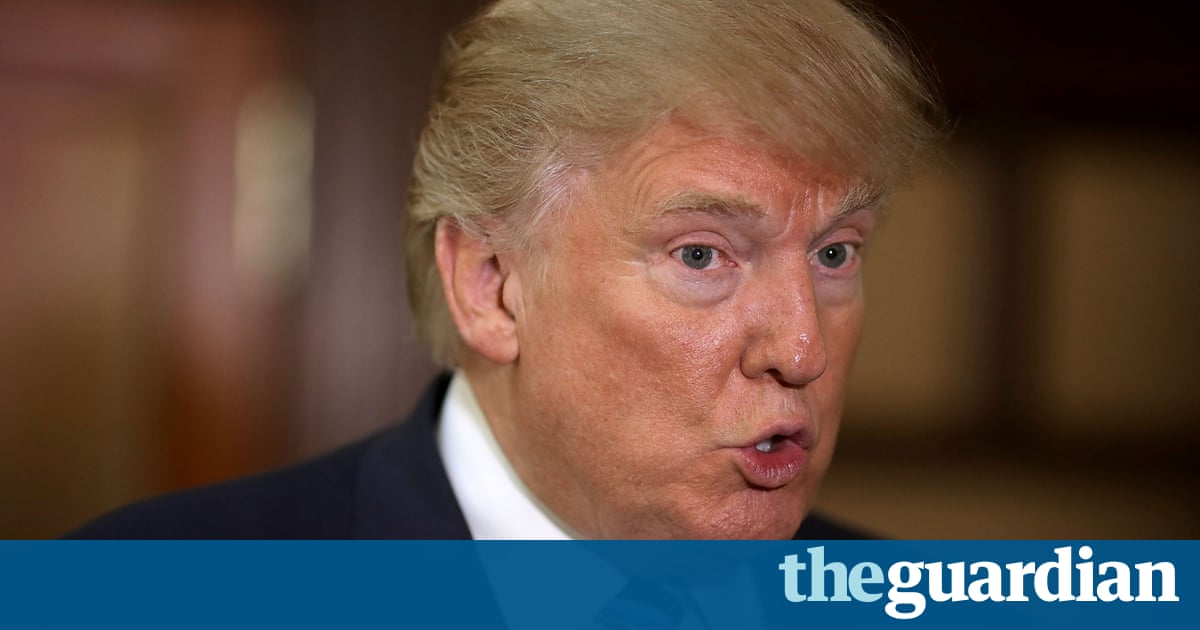 President-elect Donald Trump has said he plans to deport as many as 3 million people once he accedes to the Oval Office, and that fencing will form part of his promised wall on the border with Mexico.
In an interview with CBSs 60 Minutes, set to be broadcast Sunday, Trump said: What we are going to do is get the people that are criminal and have criminal records, gang members, drug dealers, where a lot of these people, probably two million, it could be even three million, we are getting them out of our country or we are going to incarcerate.
But were getting them out of our country, theyre here illegally.
On the campaign trail, Trump said he would deport all undocumented migrants living in the US, estimated to be about 11 million people. He has stressed his desire to deport criminal aliens and said that he would deport families in a very humane way.
His comments to CBS stopped short of such extremes but they also contrasted with the words of House speaker Paul Ryan in a Sunday interview with CNN.
That is not what our focus is, Ryan told State of the Union. We are focused on securing the border before we get on any immigration. We are not planning on erecting a deportation force, Donald Trumps not planning on that.
Speaking to CBS in his first broadcast interview since he defeated Hillary Clinton in the electoral college and lost to her in the popular vote, Trump referred to undocumented migrants without criminal records as terrific people. He did not describe in detail what his policy would be toward them.
After the border is secure and after everything gets normalized, he said, were going to make a determination on the people that theyre talking about who are terrific people, theyre terrific people but we are gonna make a determination at that.
But before we make that determination, he added, its very important, we are going to secure our border.
Read more: https://www.theguardian.com/us-news/2016/nov/13/trump-deportation-immigration-criminals