Letters, manuscripts, photographs and props have been acquired by university in Austin for $400,000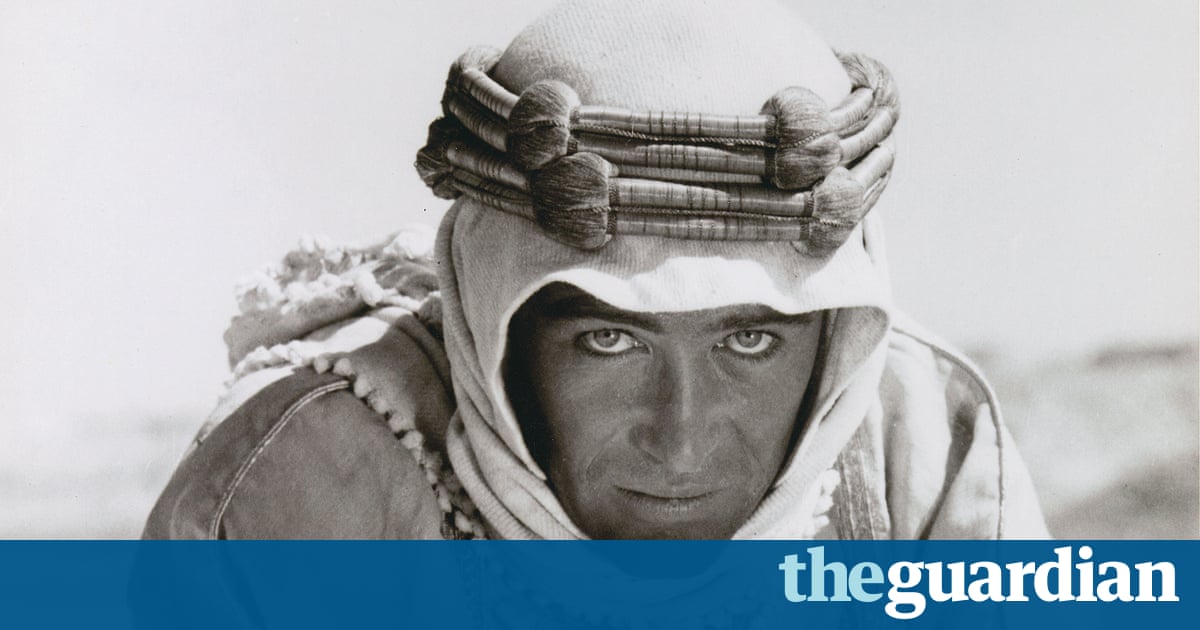 The personal archive of Peter OToole, including bundles of letters, unpublished manuscripts, photographs and props, has been acquired by the University of Texas in Austin for $400,000.
OToole, who died aged 81 in 2013, was as well known for his hellraising and his enormous appetite for alcohol as he was for his memorable performances including his career-defining role in David Leans Lawrence of Arabia.
The archive will allow a more textured appraisal revealing the man behind the character, said Eric Colleary, the curator of theatre and performing arts at the universitys Harry Ransom Center, which bought the collection.
The personal nature of his archive reveals a more complex and nuanced individual who fiercely stood by his friends, who deeply cared for his family, who worried about his career and its direction, and who had an incredible curiosity about the world around him.
Around 55 storage boxes of material shedding light on one of his generations most charismatic stage and screen actors will be made publicly accessible once it has been processed and catalogued.
The acquisition represents something of a coup for the university, given there is often fierce competition to acquire important cultural archives.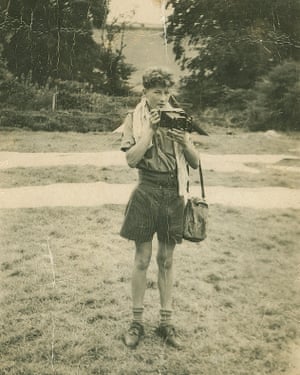 Read more: https://www.theguardian.com/film/2017/apr/21/peter-otoole-personal-archive-heads-to-university-of-texas