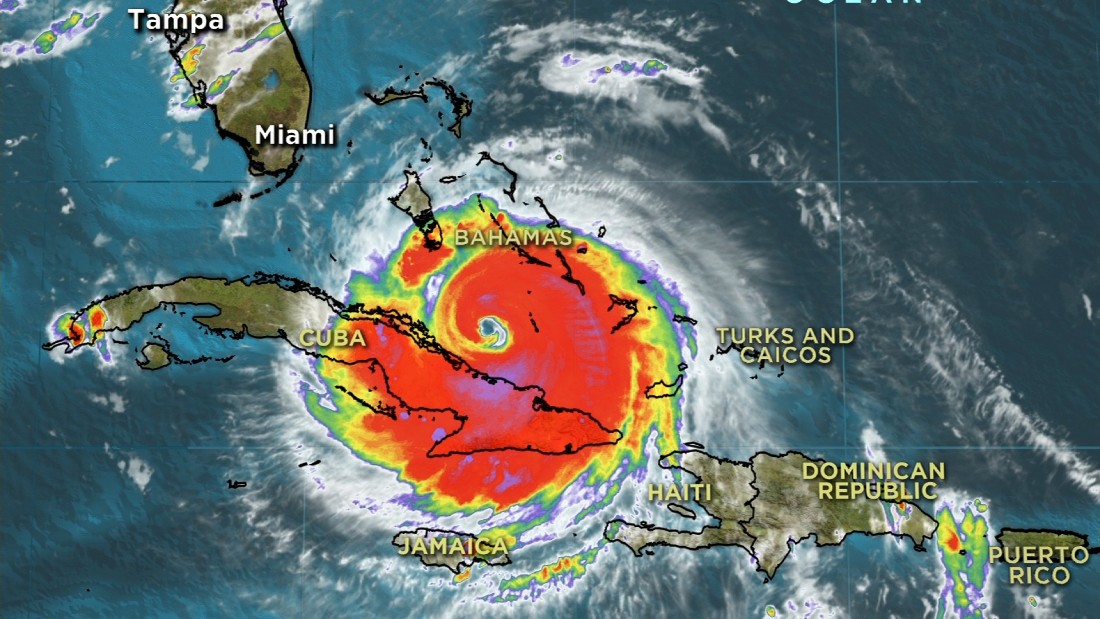 (CNN)Hurricane Irma regained Category 5 status late Friday as the core of the storm made landfall in Cuba with maximum sustained winds of 160 mph, the US National Hurricane Center said.
Irma made landfall on the Camaguey archipelago of Cuba, the center said late Friday night.
The massive storm edged closer to US landfall in the Florida Keys after leaving a trail of devastation and death in much of the Caribbean as it advanced toward South Florida.
Forecasters with the National Hurricane Center say the storm's wind speeds will increase after Irma passes Cuba then slips into the extremely warm waters near the Keys.
"Nowhere in the Florida Keys will be safe," the National Weather Service tweeted.
There were worries the storm's most powerful winds, on the northeastern side of the core, could pummel Miami, but it appears the city will avoid a direct hit, while still getting pounded by strong winds, storm surge and heavy rains.
At least 24 people were killed this week when Irma pummeled northern Caribbean islands such as Barbuda and the Virgin Islands. In
Puerto Rico
, hundreds of thousands of people — nearly 70% of the US territory's utility customers — were left without power, the governor's office said.
Irma slammed the Turks and Caicos, and southeastern Bahamas early before it was off to pound northern Cuba and the central Bahamas.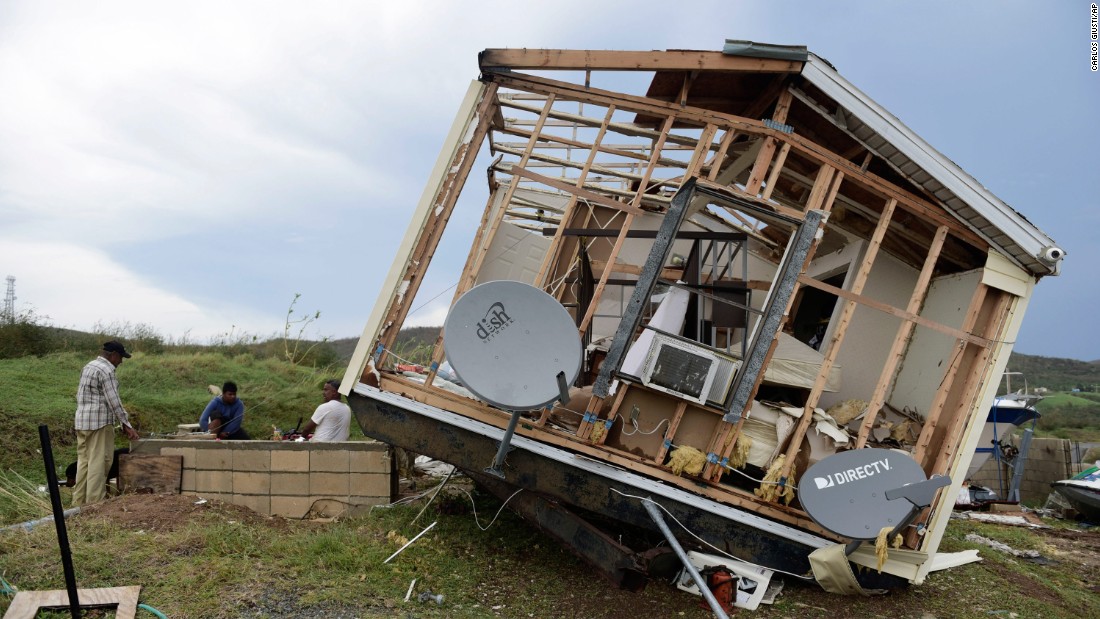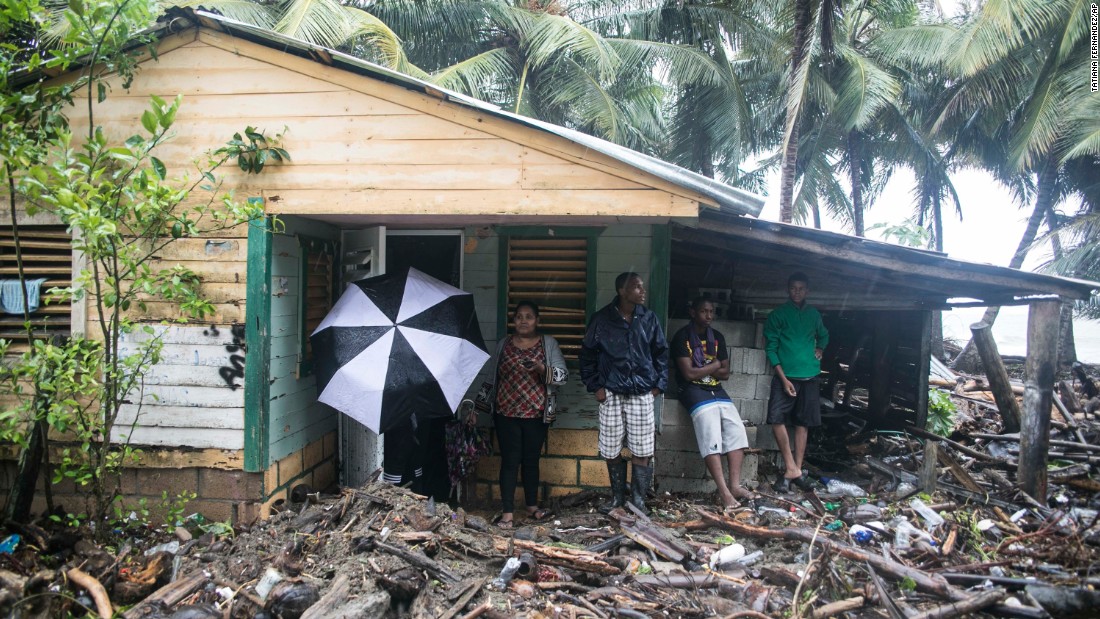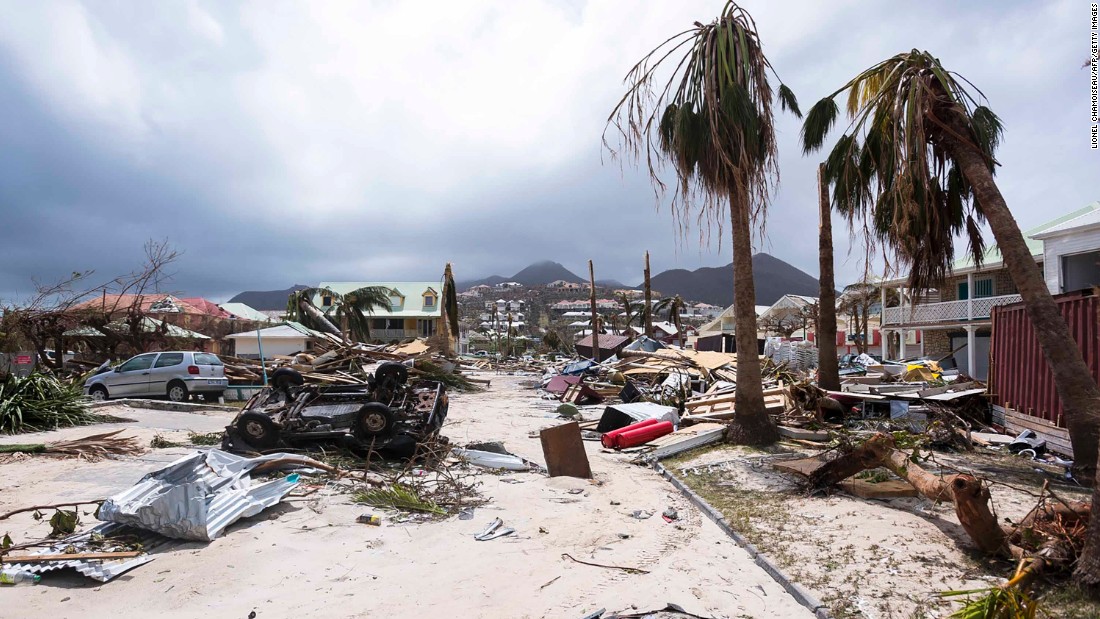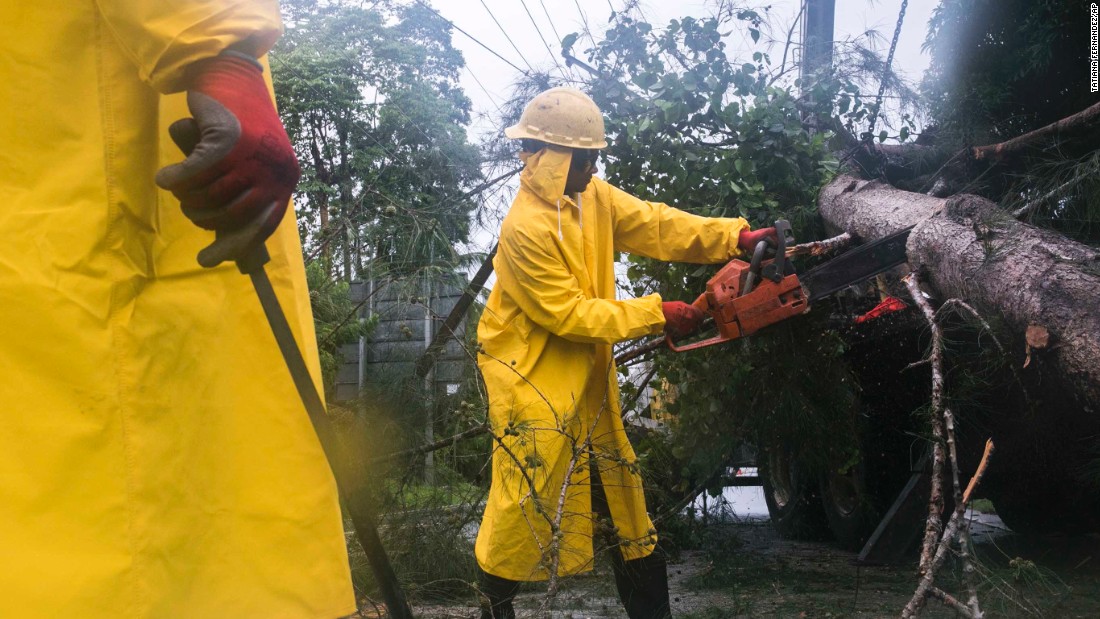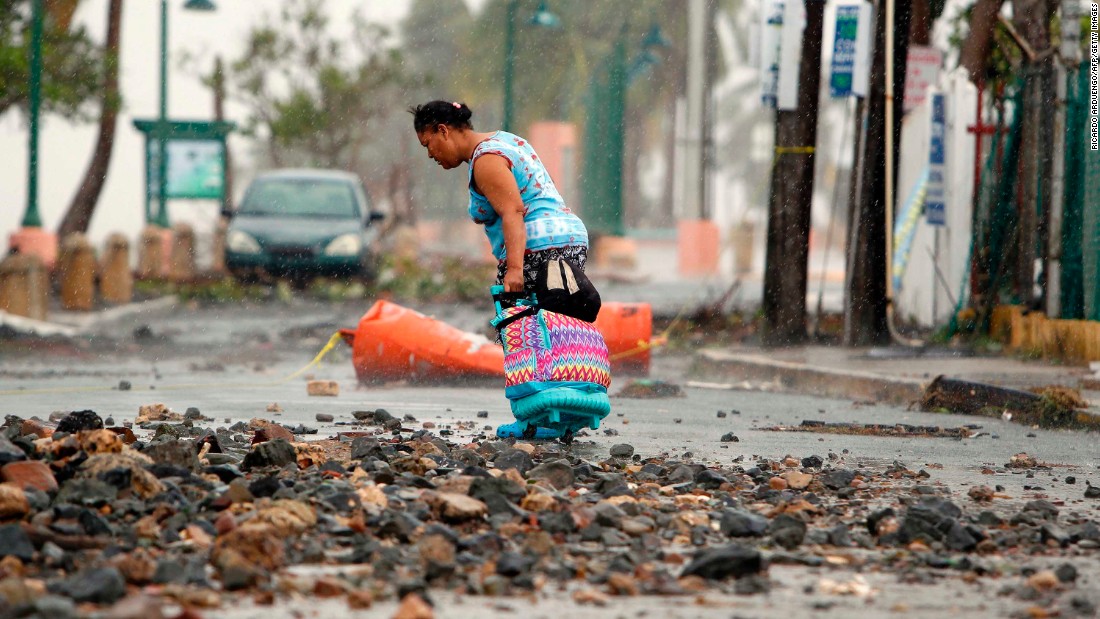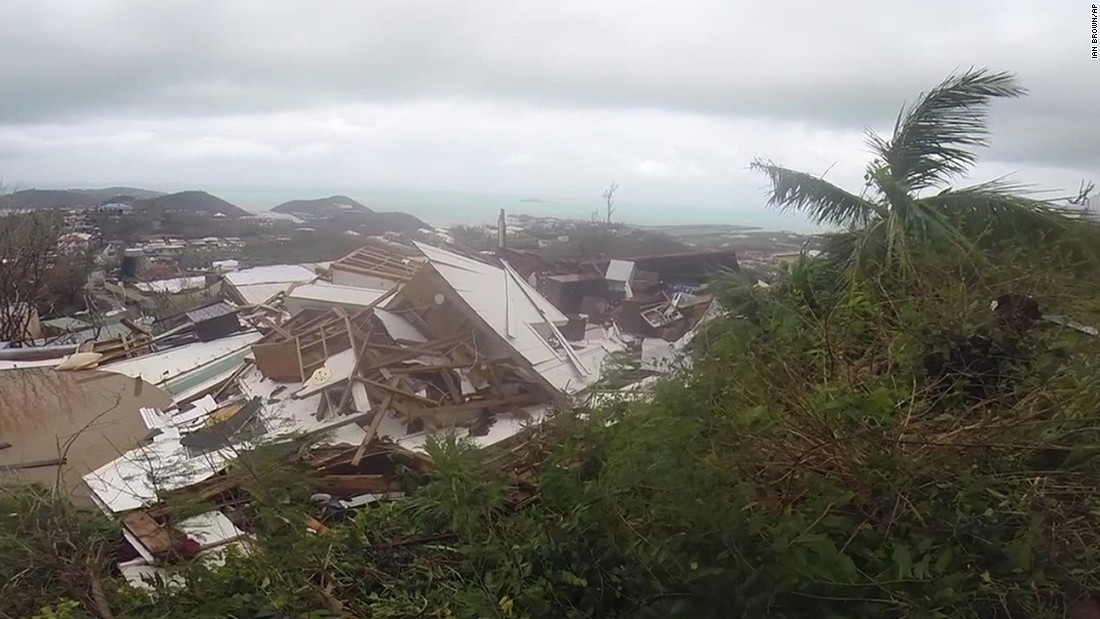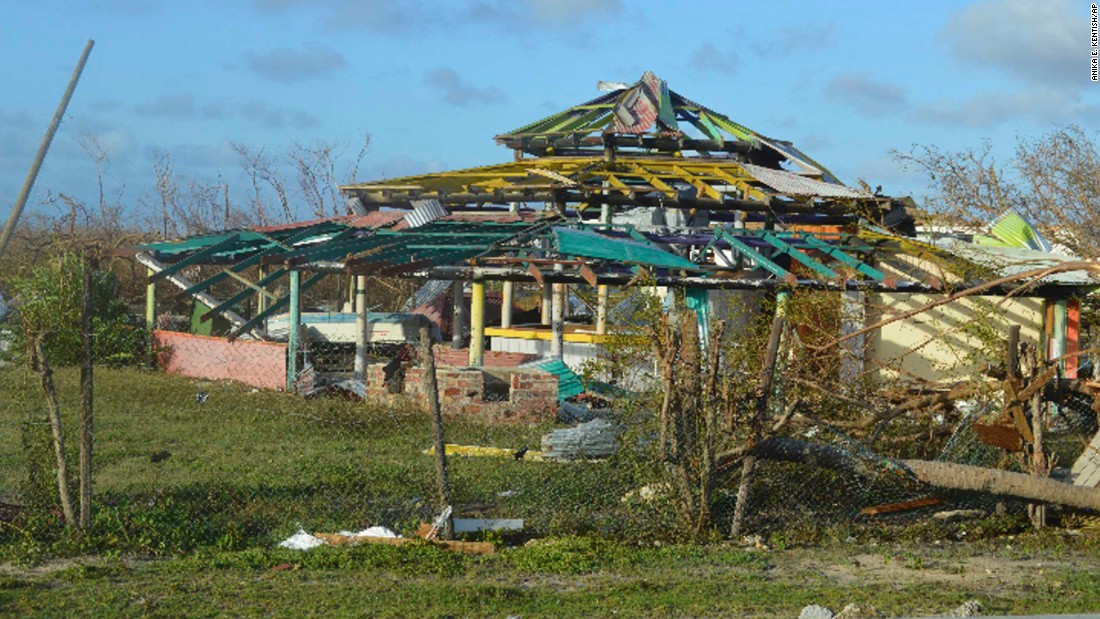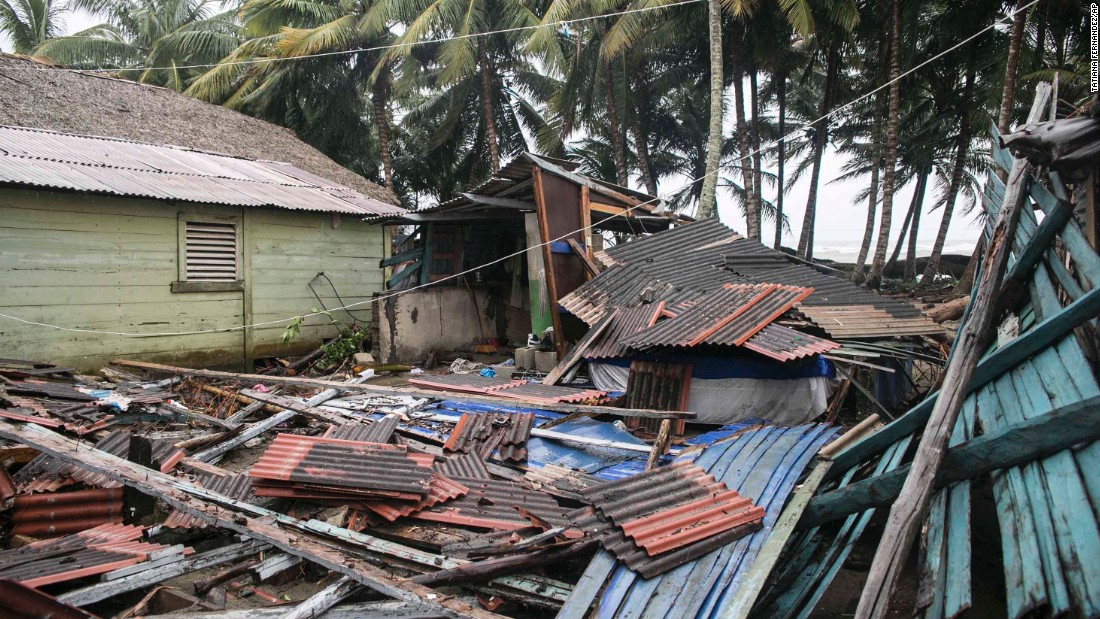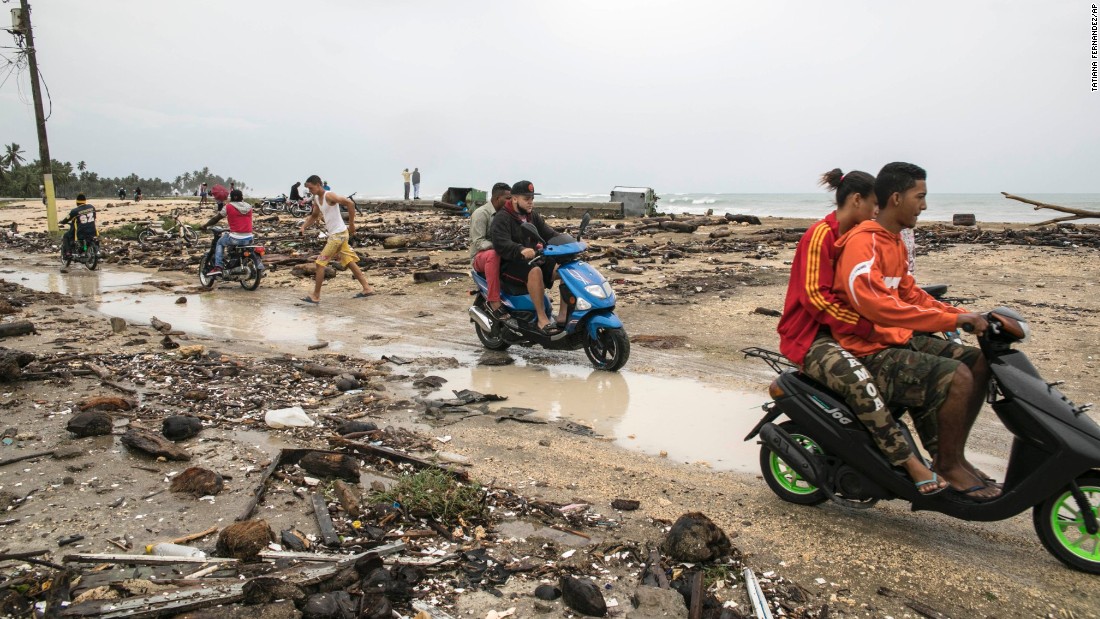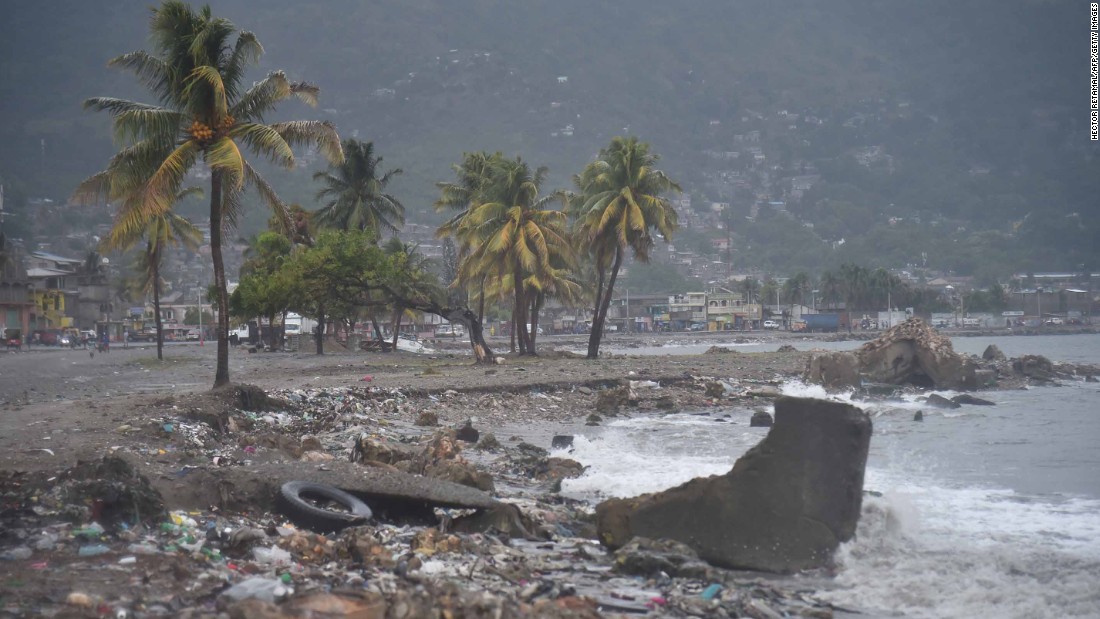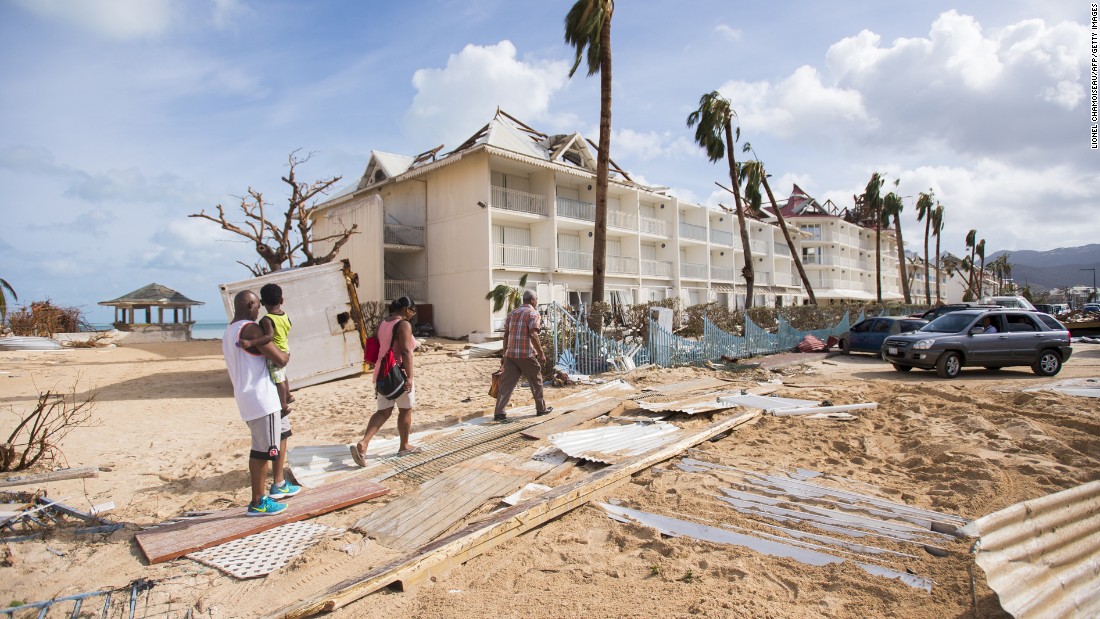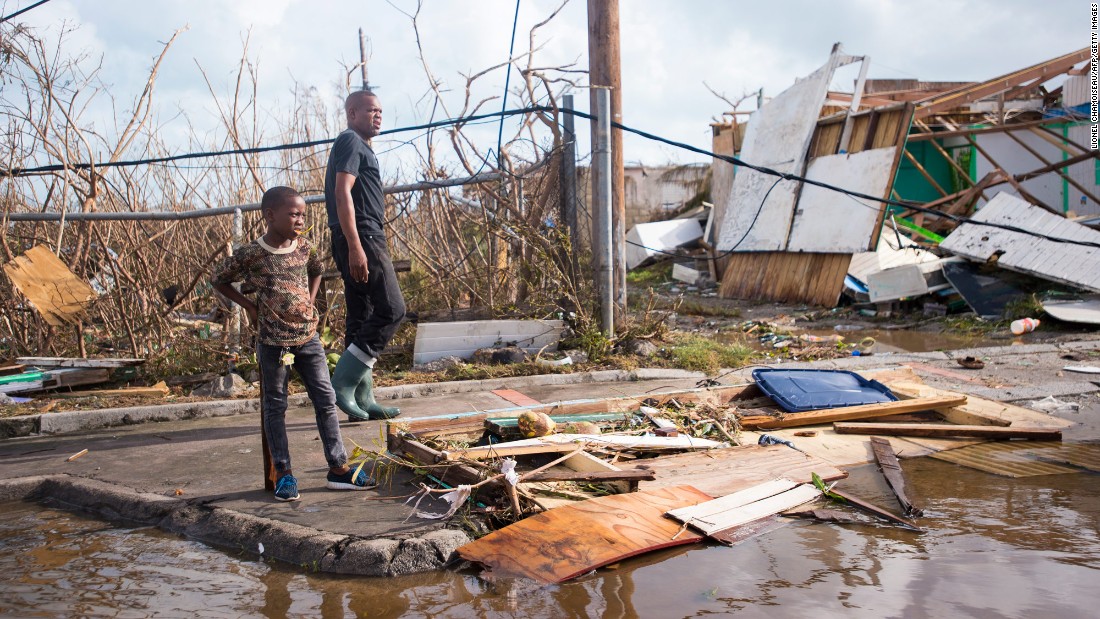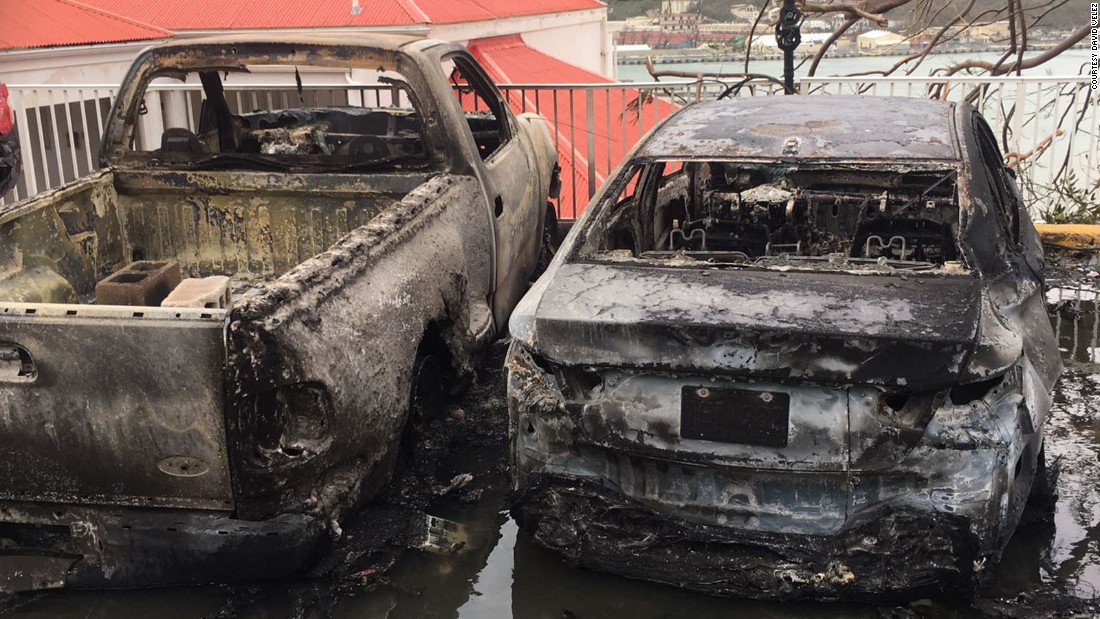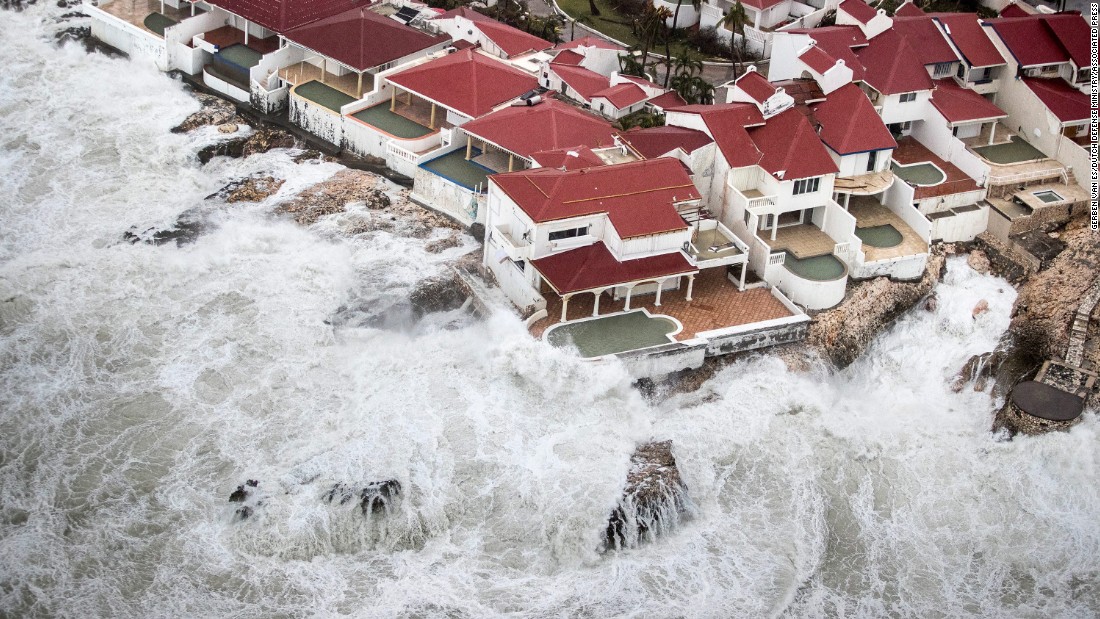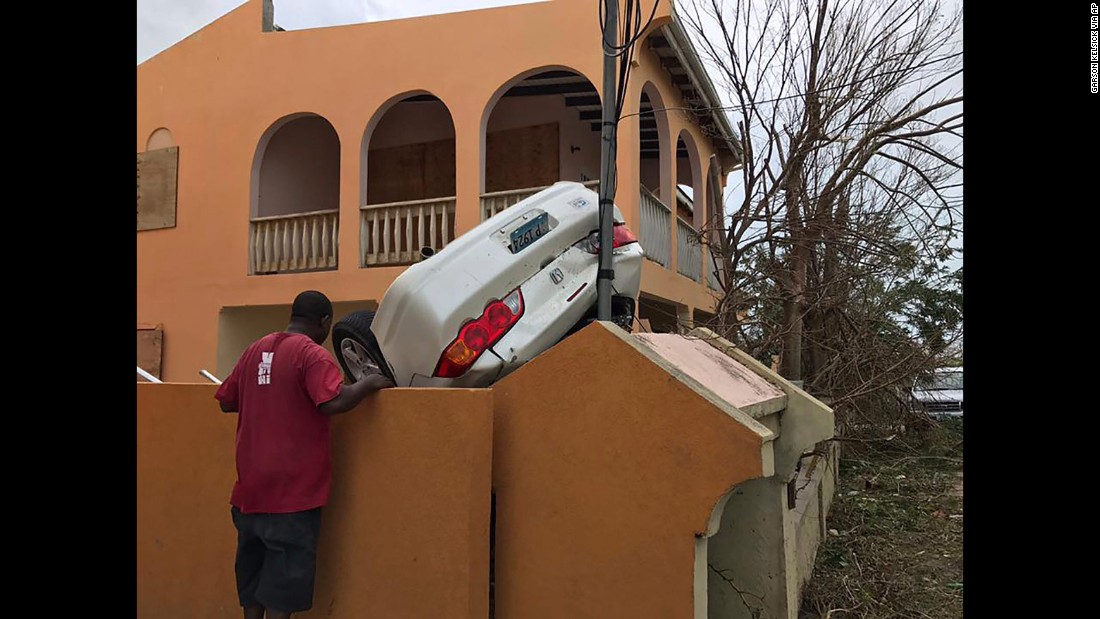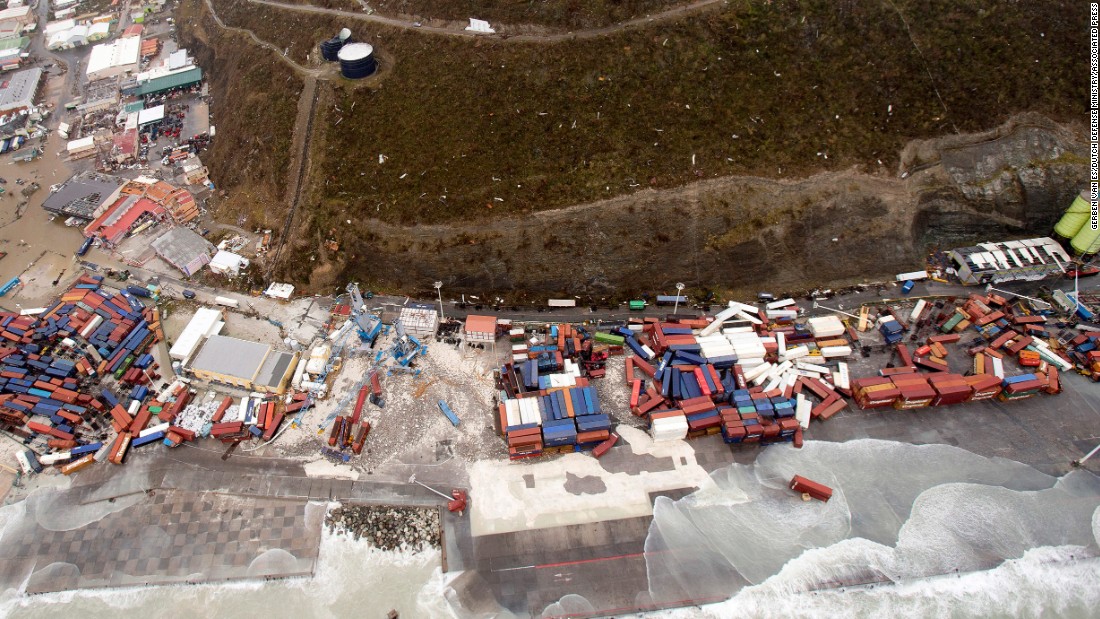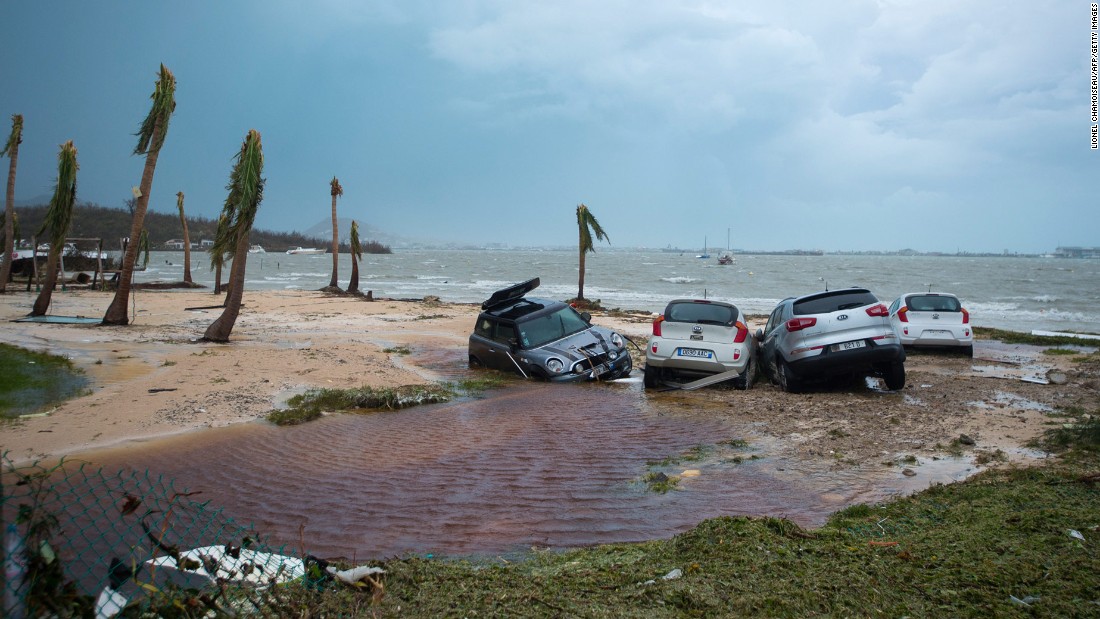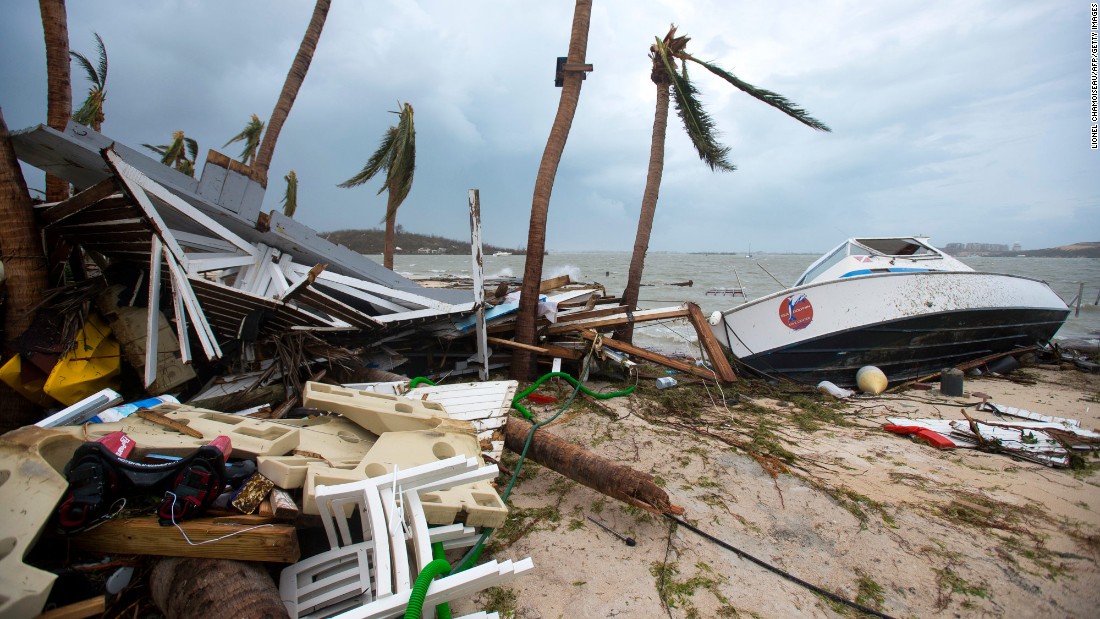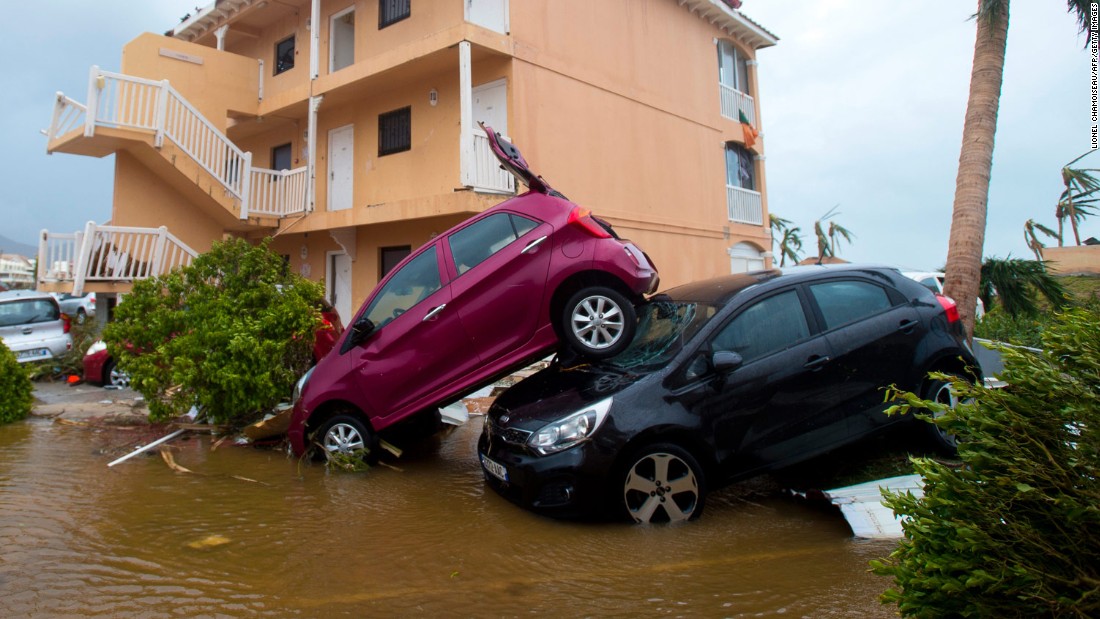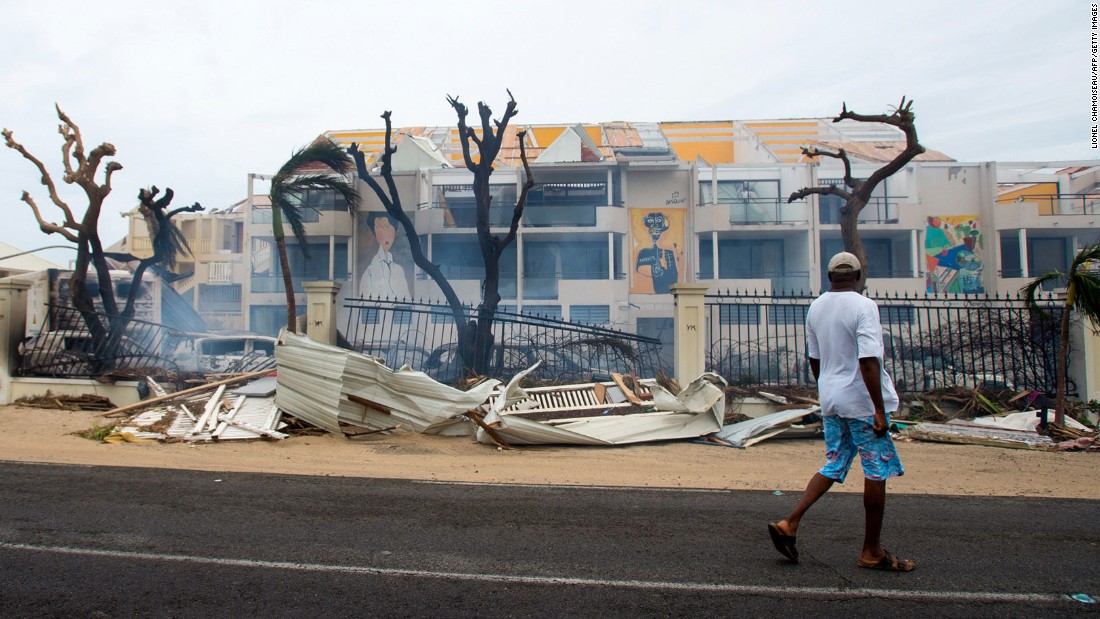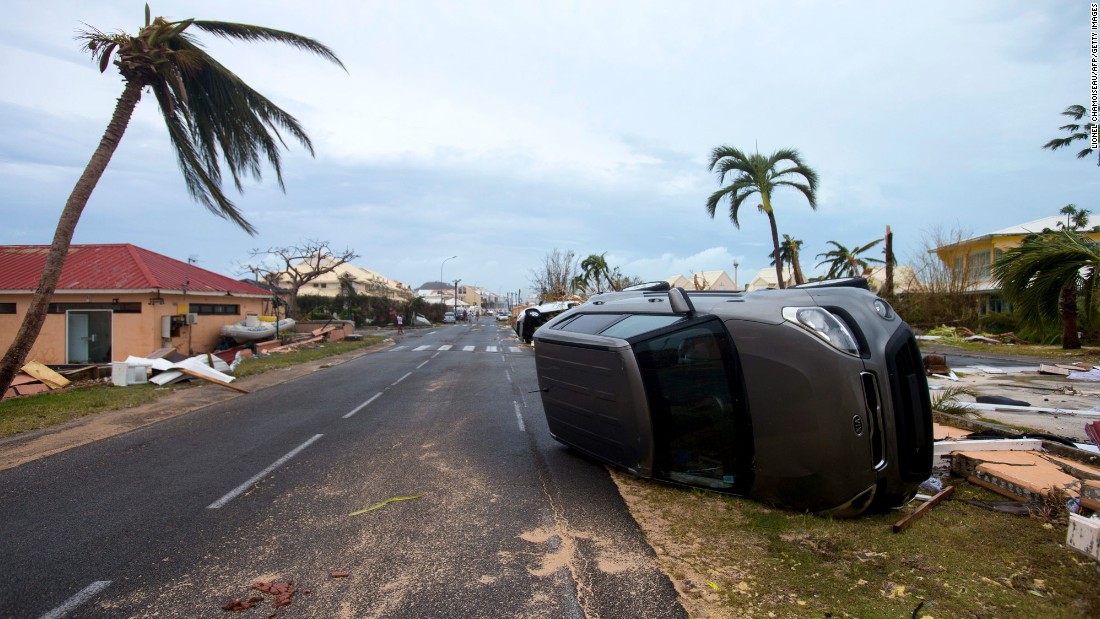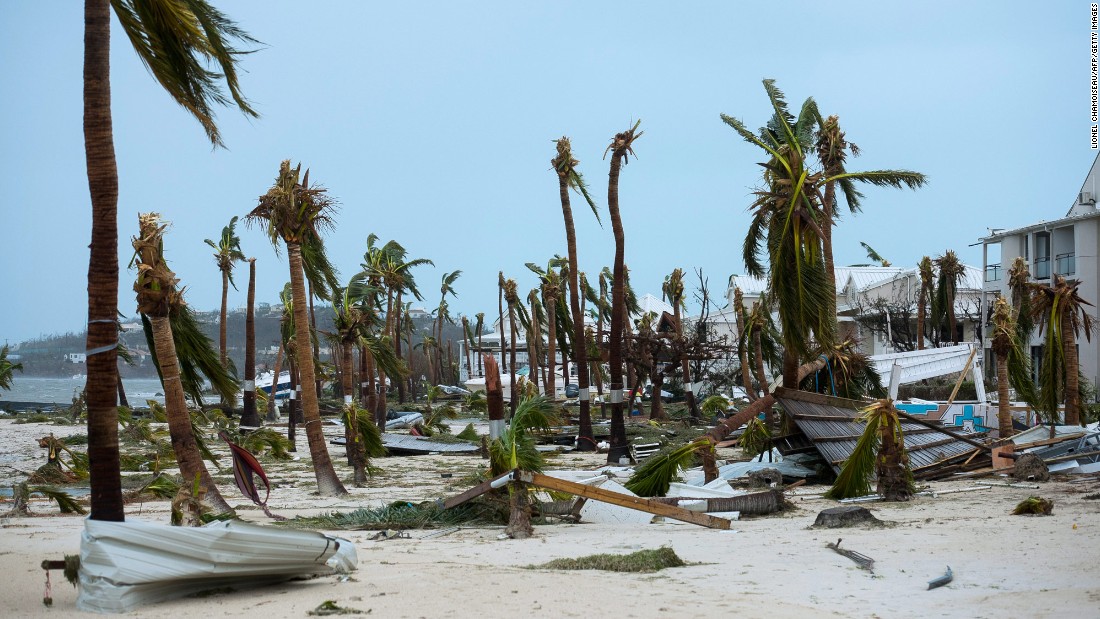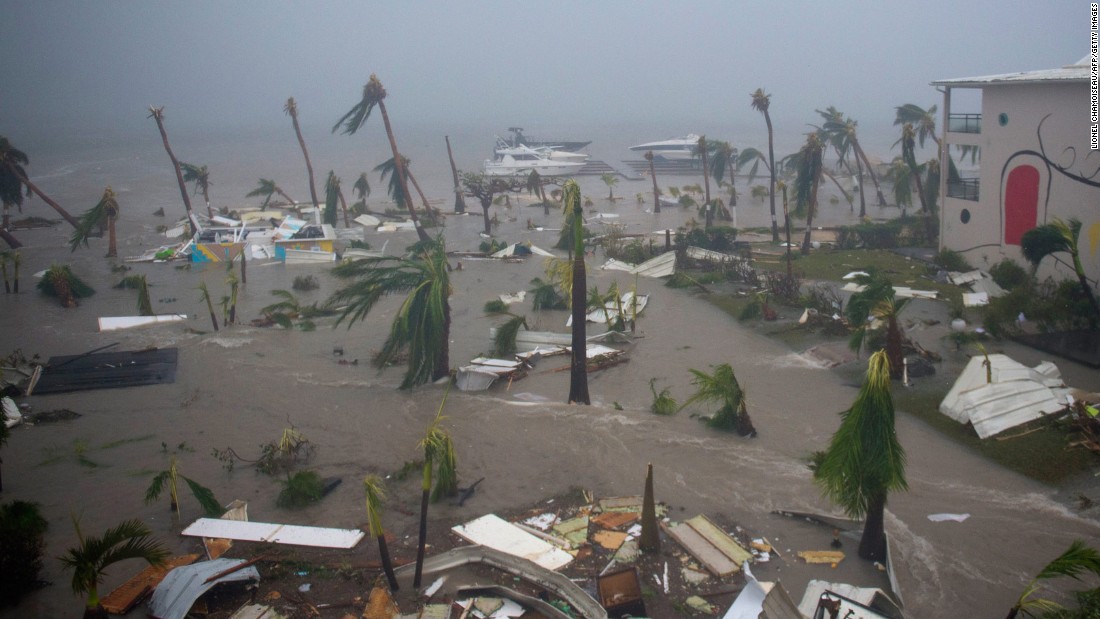 — Hurricane warnings are in effect for parts of central Cuba, and the southeastern, central and northwestern Bahamas. Hurricane warnings also are in effect from Sebastian Inlet on the east coast, southward around the Florida Peninsula to Anna Maria Island on the panhandle. The warning includes the Florida Keys, Lake Okeechobee and Florida Bay.
— The Red Cross said as many as 26 million people could be exposed to destructive winds and torrential rain just in the Dominican Republic, Haiti and Cuba.
— Irma could overwhelm parts of the Bahamas, a nation of about 390,000, with storm surges of up to 20 feet — well above the islands' elevation, CNN meteorologist Chad Myers said.
Florida and the Southeast prepare for Irma
The National Hurricane Center has warned Irma could make "landfall in Florida as a dangerous major hurricane, and will bring life-threatening wind impacts to much of the state regardless of the exact track of the center."
There could be storm surges up to 12 feet in coastal areas, which could "inundate so many low-level houses, especially on the Keys," Myers said.
Farther north, on Daytona Beach, Michael Hanna was itching to leave Friday morning but first had to board up his
beach apparel store
.
"I stayed a little longer than anybody else so I can cover up my business," he said. "My kids are panicking; my wife, she's panicking. … (Saturday) by 6 a.m., 7 a.m., we're going to be on the road, heading to Georgia."
Irma could cause power outages for weeks in parts of South Florida, and more than 4.1 million customers — or 9 million people — could be affected by outages at some point, Florida Power and Light Co. said. "Our crews will likely have to rebuild parts of the system," the utility said.
Evacuees stocked up on supplies, waited for hours at gas stations and sat through massive traffic jams.
People also flocked to South Florida airports, but schedules were in flux. More than half of Friday's flights were canceled at Miami International Airport, and "most of the airlines will suspend flights after (Friday) through Monday, depending on the condition of the airport,"spokesman Greg Chin said.
Florida is not the only state preparing for possible impact. Long, the FEMA administrator, said people from Alabama to North Carolina should watch the storm.
South Carolina Gov. Henry McMaster issued a mandatory evacuation for Saturday for some barrier islands.
Devastation to islands
Irma brought heavy rain and powerful winds to the low-lying Turks and Caicos Islands.
Residents of the islands, a British overseas territory with about 35,000 people, were told to stay put.
Desmond Piccolo Henry took shelter in his concrete home with his wife and a friend on one of the islands, Providenciales, as the storm rocked the area.
"It's a concrete house, but trust me, it was shaking. My friend was saying, 'Oh my God, I think God is coming, why are we going through this?' "
Henry's home survived with just a few shingles lost, but people have told him that roofs were torn off nearby and debris crushed some cars. Video he posted to Facebook showed downed tree limbs and other destruction.
The capital island of Grand Turk suffered "quite a bit of damage," including to part of a hospital's roof, Gov. John Freeman told CNN.
After Irma, Hurricane Jose looms
The Caribbean islands already pummeled by Irma have begun assessing the damage, finding shredded buildings, battered cars and streets submerged in water.
Barbuda, one of two major islands in the nation of Antigua and Barbuda, is barely habitable, with about 95% of its buildings damaged, Prime Minister Gaston Browne said.
Browne estimated the damage will cost $100 million to fix on the island of 1,800 residents.
"It looks like (a) garbage disposal," Marlon Carr, a photographer who toured the island with Browne, told CNN on Thursday. "There was rubble and roof galvanized all over the island. It looked like some of the houses … were imploded on."
Irma's eye passed directly over Barbuda on Wednesday, and now the northeastern Caribbean nation is anxiously watching Hurricane Jose to the east, which has strengthenedto a Category 4 storm.
Anguilla, Barbuda, St. Martin and St. Barts are under a
hurricane warning for Jose
, which could pass close to those islands Saturday. The government called for voluntary evacuations from Barbuda, Browne said.
Irma also badly hit St. Martin with about 50 people reported injured.
Dutch Prime Minister Mark Rutte described the looting situation in St. Maarten, the Dutch portion of the island, as serious, a spokesman for his office said Friday.
The government said emergency flights delivering water and other supplies to the island will be used to take residents and visitors off it.
"Our worst fears have played out in Barbuda and elsewhere," said Walter Cotte, regional director for the Americas for the Red Cross. "We can't yet assess the full extent of damage, but we expect that the Red Cross will be delivering extensive support to many thousands over the coming weeks and months."
Are you affected by Irma? Text, iMessage or WhatsApp your videos, photos and stories to CNN: +1 347-322-0415.
CORRECTION: An earlier version of this story gave incorrect peak wind speeds for Hurricane Irma. At its strongest, sustained winds reached 185 mph.
Read more: http://www.cnn.com/2017/09/08/us/hurricane-irma-caribbean-florida/index.html