Reclaimed wood, stained glass, pretty tiles Handcrafted conversions are giving old vans a new life. By Emma Love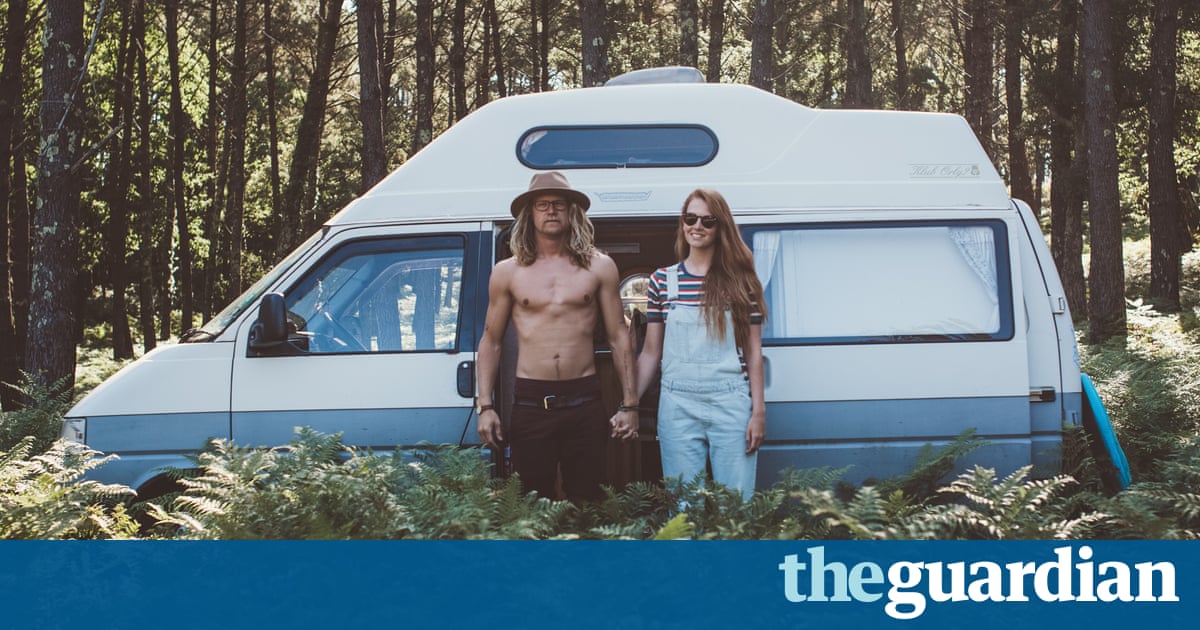 Old removal vans dont conjure up a vision of happy holidays. Yet increasingly these vehicles are being lovingly converted and handcrafted into camper vans that are used both for rent and as permanent homes.
Lindsay Berresford kitted out Bella, a Mercedes Sprinter, as a home. With her husband David, they added carved wooden panelling, a rustic kitchen and a handmade wood-burning stove. In 2010, when they signed up for a stint of volunteer work in Kenya, they decided to see if they could rent her out. We could only find VW vans or plastic fantastic motor homes for hire online, recalls Berresford. We assumed there was no market for vans like Bella but, at the same time, couldnt believe that no one would want to rent her.
Bella turned out to be so popular that on their return the couple set up Quirky Campers, now a 30-strong (and rapidly growing) collective of camper van owners who rent out their vehicles when theyre not using them. Theres Finn in the West Midlands, a Mercedes Vito with an oak and cedar Scandinavian-style aesthetic; a Citron Relay called Cleopatra in Devon featuring a stained-glass window, a copper panel rescued from an old water tank and walls painted racing green.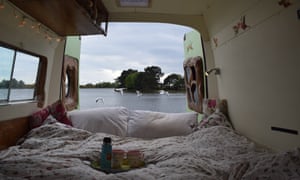 Read more: https://www.theguardian.com/lifeandstyle/2017/jun/25/the-happiest-campers-in-handcrafted-converted-vans